Scents & Semiosis
A perfumer keeps a private collection of scents, each tied to a memory. Decide what they mean.
Scents & Semiosis makes heavy use of procedural generation to create strange perfumes, full lives, and potent associations, with some alternate history around the edges.
A single session is perhaps ten minutes. Its tone is mostly light or bittersweet; it's meant as an indulgence.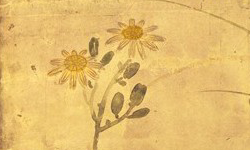 Version 1.3: Fenugreek.
Produced by Cat Manning, with contributions by Yoon Ha Lee and Caleb Wilson.
Made with Inform 7 and Vorple.

2021 Nebula Award finalist for Best Game Writing.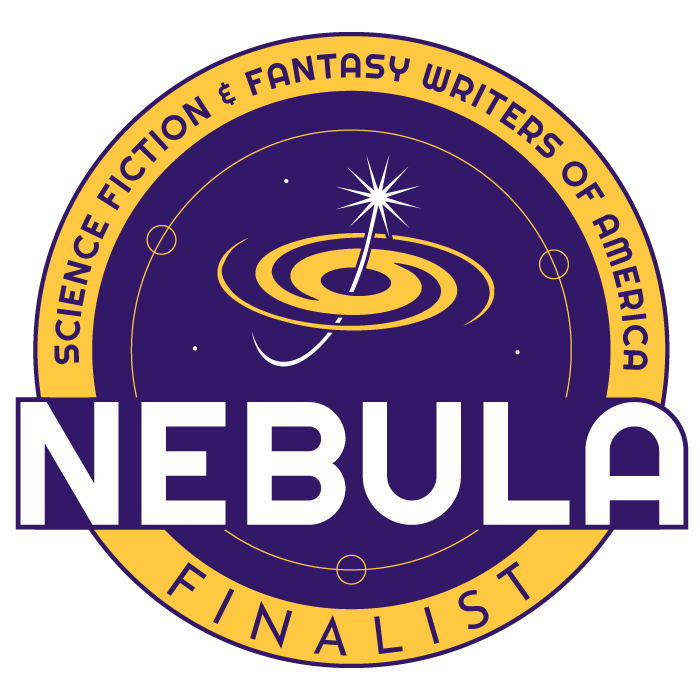 For Emily Short.